Product Videos Available!
Good news! Educational product videos are now available for store owners and their sales team. Learn more about the products you carry in your store. Contact [email protected] to request a copy.
2020 Catalog Release:
Our team is working towards our new 2020 catalog. Expected release date is now July 16.
New products:
We are excited to announce that we will be releasing 5 new collections!
Vienna: In stock and available
Splash: In stock and available
Super Soft: In stock and available
Puffy: In stock and available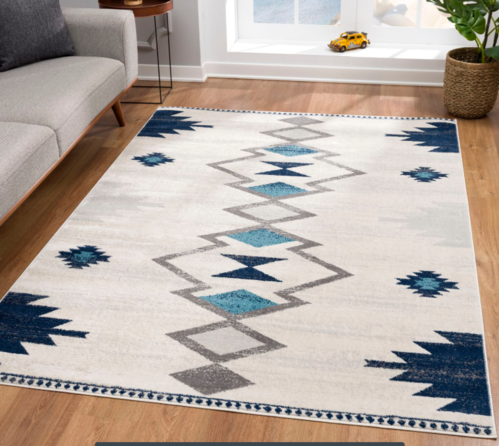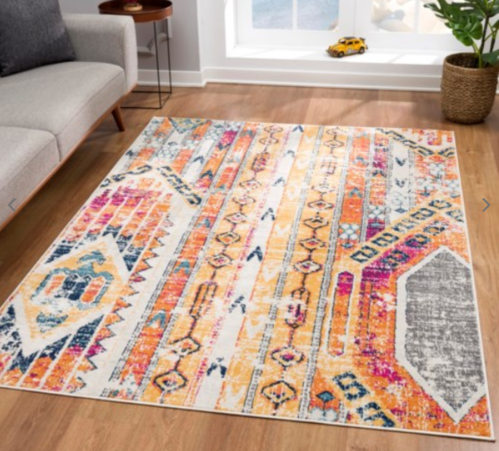 Product discontinuation update & Clearance Sale:
This announcement is to inform you that the production of the following collections have ceased and the products have been discontinued effective immediately:
Avellino Collection
Butterfly Shag Collection
Euro Shag Collection
Izmir Carving Collection
Sicily Collection
These collections have been discounted heavily and are now set on clearance.
Discontinued designs:
In addition to discontinuing the above collections, we have decided to cease replenishment of the following designs. NOTE: These collections are not discontinued, only designs listed below will NOT be restocked.

Vegas Collection:
5937 red, cream & silver
6820 grey
7758 grey
Illusion Collection:
1279 cream
1279 black
1278 grey
1277 grey
Jaipur Collection:
1974 cream-red
2117 blue
2120 brown
2120 cream
2194 cream-red
2235 cream
2235 red
2458 brown
2487 cream
2488 cream
2602 cream black
2602 cream red
3486 cream gold
Allure Collection:
5435 multi
6337 multi
6336 multi
5436 multi
Arctic Collection:
7050 grey
6858 cream
7080 olive grey
7689 blue
7598 grey
Sydney Collection:
5812 blue
5813A
5815 blue
2195 grey